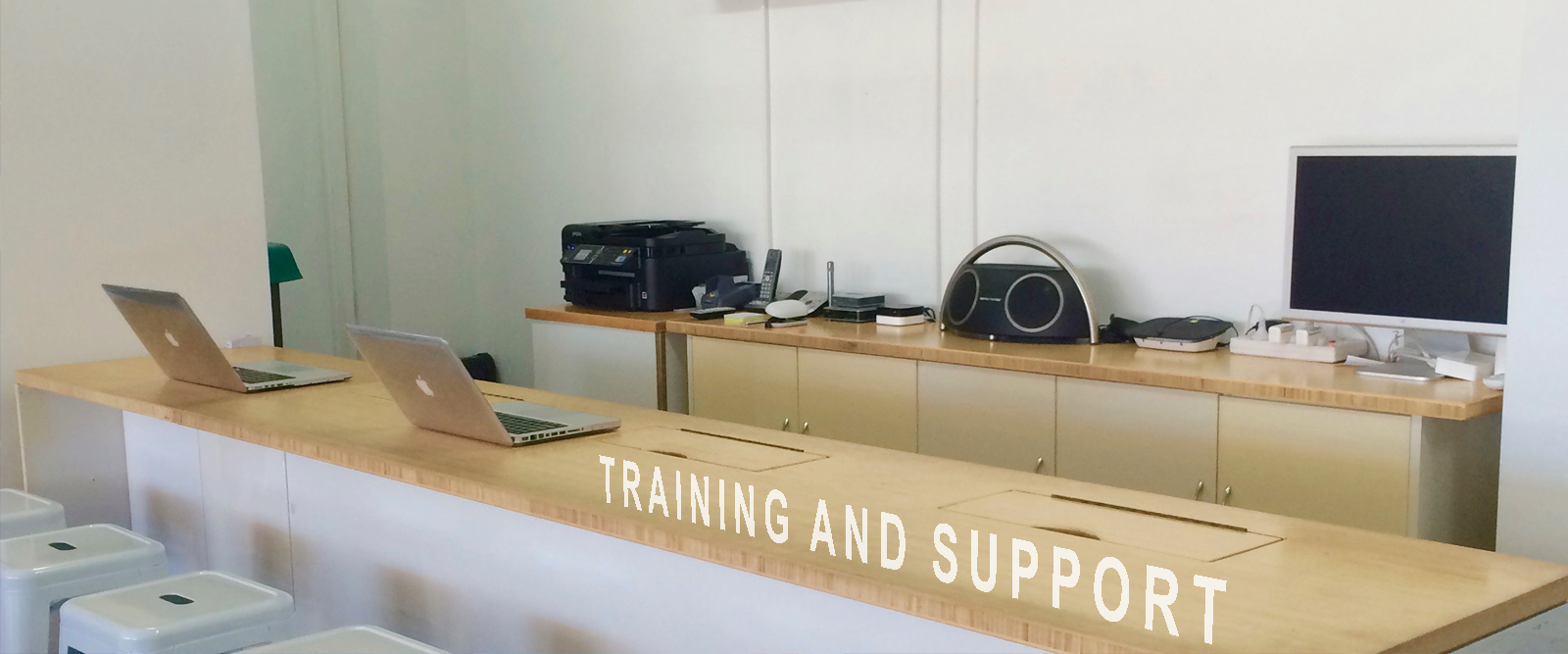 In-store Support, Training and Priority Check-in
Do you need support or training. It can be as simple as setting up email on your devices and syncing your devices, through to advanced configuration of specific Apps and connection of third party devices.
Our bench staff are able to assist you with your needs. You can book in a simple 15min session or if you need more time the 30min or 1 hour sessions are available.
You can also use the 15min option to book a priority check-in, which will ensure we run basic diagnostics and check your device in for repair as soon as you arrive in store.
Please first select the length of training you need. You can select a 15min, 30min or 1 hour session. Then choose either Mooloolaba or Noosa from the location option. You will then be able to select a date and time and complete the booking.


Allowable cancellation time is 6 hours. If you cancel an appointment less than 6 hours from the scheduled time a refund will not be given.