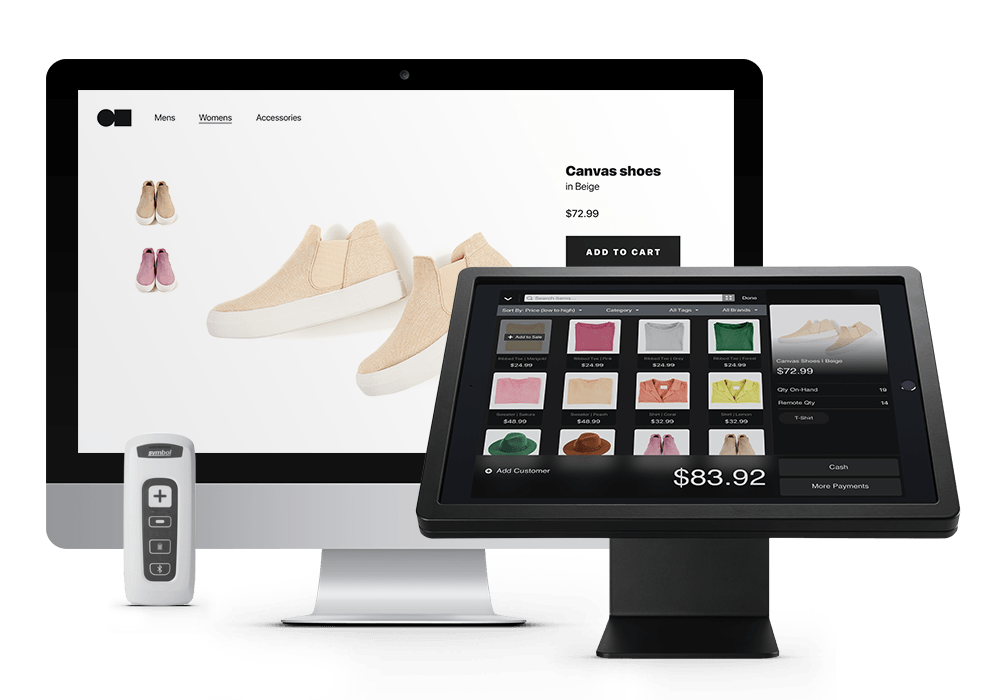 Grow your business with a POS system built for your needs
Lightspeed's cloud-based POS systems help retailers bring their customer experience to the next level. With powerful point of sale, unlock your business' potential.
Manage your business with a robust iPad POS system.
Process transactions and manage your stock on the go with Lightspeed's iPad POS systems. Our apps are intuitive to use and easy to train on, so you and your staff can get started right away.
Work wherever you want with a cloud-based POS system.
Using Lightspeed means your data is available wherever you are—at work, at home or on the road. As a retailer you can check on end-of-day reports in your home office. Being cloud-based means managing your business wherever it works for you.
Business intelligence, powered by your point of sale system.
Built-in reports help you track your retail margins or your bestselling categories, while advanced reporting modules let you go even deeper with customizable reports.
Cloud-based retail POS software tailored to your needs.
Comprehensive inventory management. An easy to use, intuitive point of sale software. Reports, data, work orders, employee management, customer profiles—Lightspeed' retail POS software helps you run your entire business with cloud-based tools that you can use to grow.
Need retail hardware? We've got that too.
Tailored retail POS system hardware for your iPad and Mac or PC desktop workstations. Get everything you need to run your retail business.