We are an Apple
Authorised Service Provider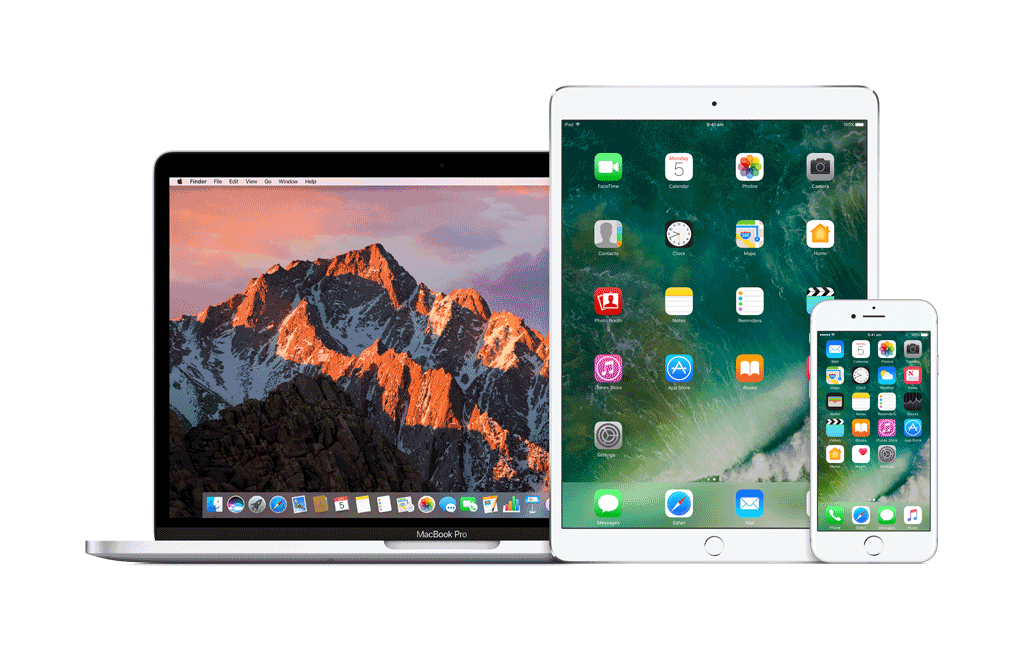 Our technicians are Apple-trained, so you can trust us with all your Apple devices. That means we use genuine Apple parts to deliver certified repairs. What's more, we are recognized by Apple for exceptional customer satisfaction.
As a Premium Service Provider, iLove Computers provides both warranty and out of warranty repairs, upgrades and more. We aim to provide the best possible customer service and our goal is to get you back up and running as soon as possible. If you drop your equipment off in the morning we aim to diagnose the problem that same day when possible and get back to you with the diagnostic results and repair options ASAP.
When you visit iLove Computers our priority is to assess your needs and help you get up and running as quickly as we can. Sometimes it's as simple as selling you the right product to resolve your issue. Other times it's an opportunity to teach you how to get the best from your Apple products. Sometimes it involves booking in a repair so our Apple Authorised Service Technicians can repair your device.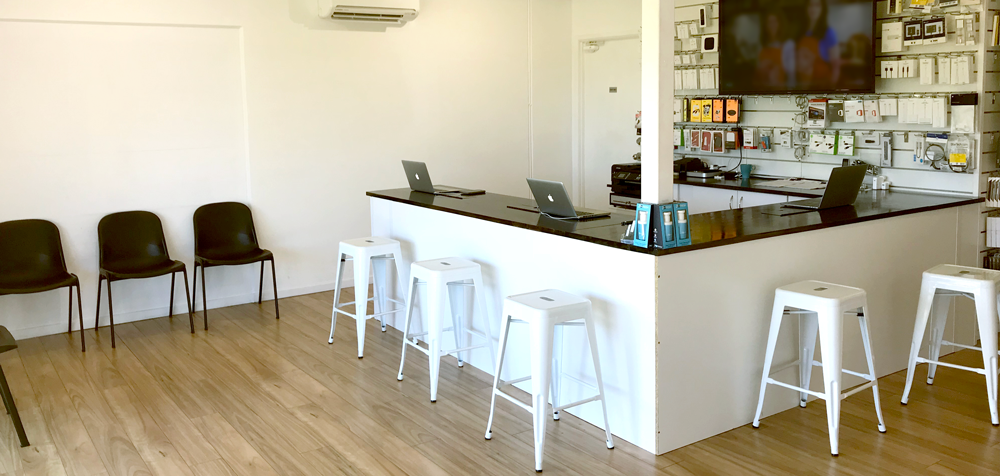 When your Apple product has a hardware failure and it is inside Apple Limited Warranty, or covered under Australian Consumer Law, there is usually no cost involved.
We can also provide service repair, technical training and support if the issue is software-based, or not covered under warranty.
Our general bench support pricing is as follows:-
| | |
| --- | --- |
| Instore Bench Service - Book here | Price |
| Bench System Diagnostic - Mac or iOS | Free |
| Quick Support - less than 5 mins | Free |
| Bench Support - 15mins | $25 |
| Bench Support - 1 hour | $99 |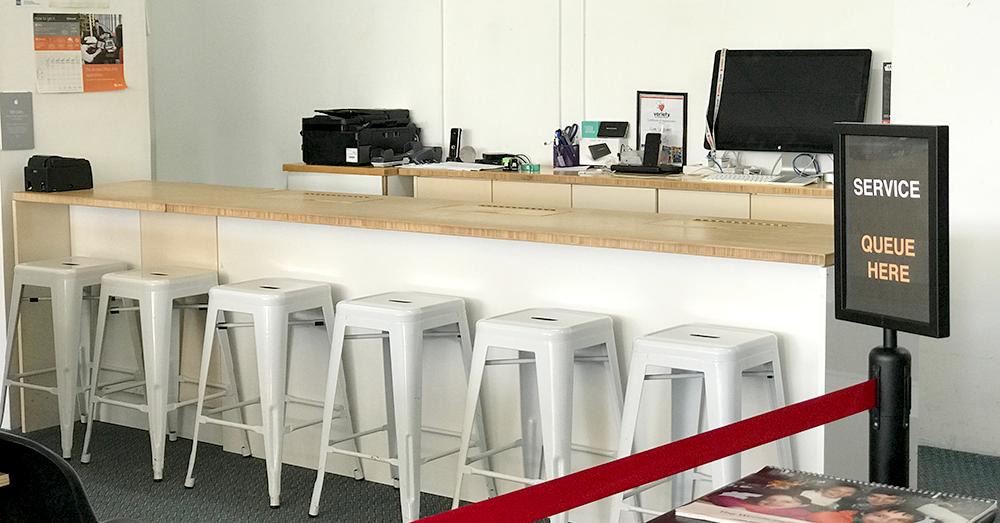 If you need to use our internet connection for performing updates or general browsing we charge $10.
If your Apple device is not covered by warranty and we need to book it in for our Apple Authorised Service Technicians to repair, the following pricing applies:-
| | |
| --- | --- |
| Mac Service | Price |
| Diagnose Computer issue when Bench diagnostic is not conclusive, or we need to open the Mac (includes written insurance quote on Mac computer damage, if required) | $99 |
| Authorised Service Technician work | $119/hr |
| Mac OS Upgrade/Install | $50 |
| Spring Clean (general system optimisation to improve stability and speed) | $119 |
| Malware/Adware removal | $50 |
| Mac to Mac Transfer (all data and Apps - NB. some Apps may require re-registration) | $75 |
| PC to Mac Transfer (documents, photos, music, movies ad email when possible) | $149 |
| Install new SSD or HDD + Migrate Data + Test Storage (HDD or SSD not included) | $149 |
| Data Recovery/Transfer - Instore using software-based tools | $99 - $149 |
| Data Recovery/Transfer - Ship to professional data recovery experts | $30 + Quoted |
iPhone/iPod/iPad/Other Service
Price
Diagnose or Restore iOS device to factory default
(includes written insurance quote on iOS device damage, if required)
$50
Battery replacement on iPhone SE,6,7,8 and later
$111
Battery replacement on iPhone X/XS/XR/11 series
$146
Battery repair on iPad (whole unit replacement)
$181
iPhone display repairs
See here
When you need support at your place, we have technicians available to come onsite and look after your technical and training needs.
| | |
| --- | --- |
| Onsite Support - Book here | Price |
| Onsite - Training or technical support - 1st Hour (inc.travel if less than 20km from store) | $139 |
| Onsite - Additional hours | $109 |
| Onsite - Travel fee (more than 20km/less than 30km from store) | $25 |
| Onsite - Travel fee (more than 30km) | Quoted |
Prices current at 22 May 2019. Prices subject to change at any time.